The genius of our legacy product, the Lifecycle® Exercise Bike, can be seen in every aspect of this design, from the durable frame to the intuitive console. This highly durable, reliability-tested cardio equipment makes the most of any space and helps exercisers do the same.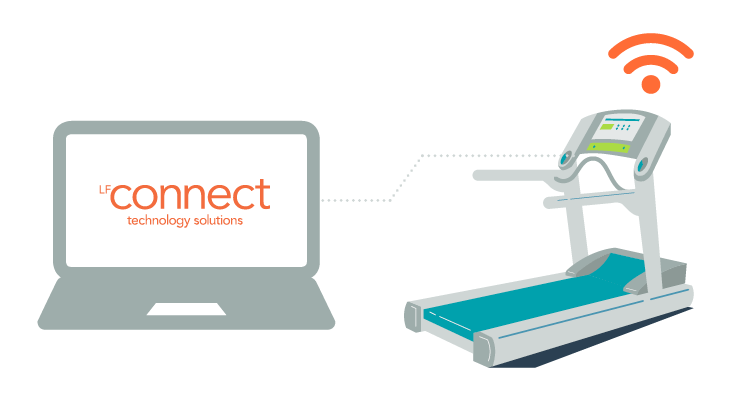 Optional Connection to LFconnect
Connect your Activate cardio equipment to LFconnect.com, which provides important information about equipment usage.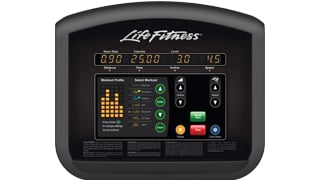 Easy to Use
The intuitive console design offers exercisers clear and simple direction for quick start or pre-programmed workouts.
Made to Last
Hundreds of hours of testing goes into each and every piece of equipment to ensure its durability and reliability.
Buy Life Fitness Activate Series Upright Lifecycle online. If you are interested in the Life Fitness Activate Series Upright Lifecycle for sale, please enquire above.